Media Kit
Bien-VIN-ue! This is the Sir WineBot Media Kit! Here you can find all of my info! Sir WineBot loves his face in the spotlight! All press welcome! Pictures, Please!
Download Full Kit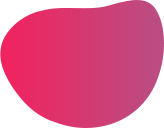 Logo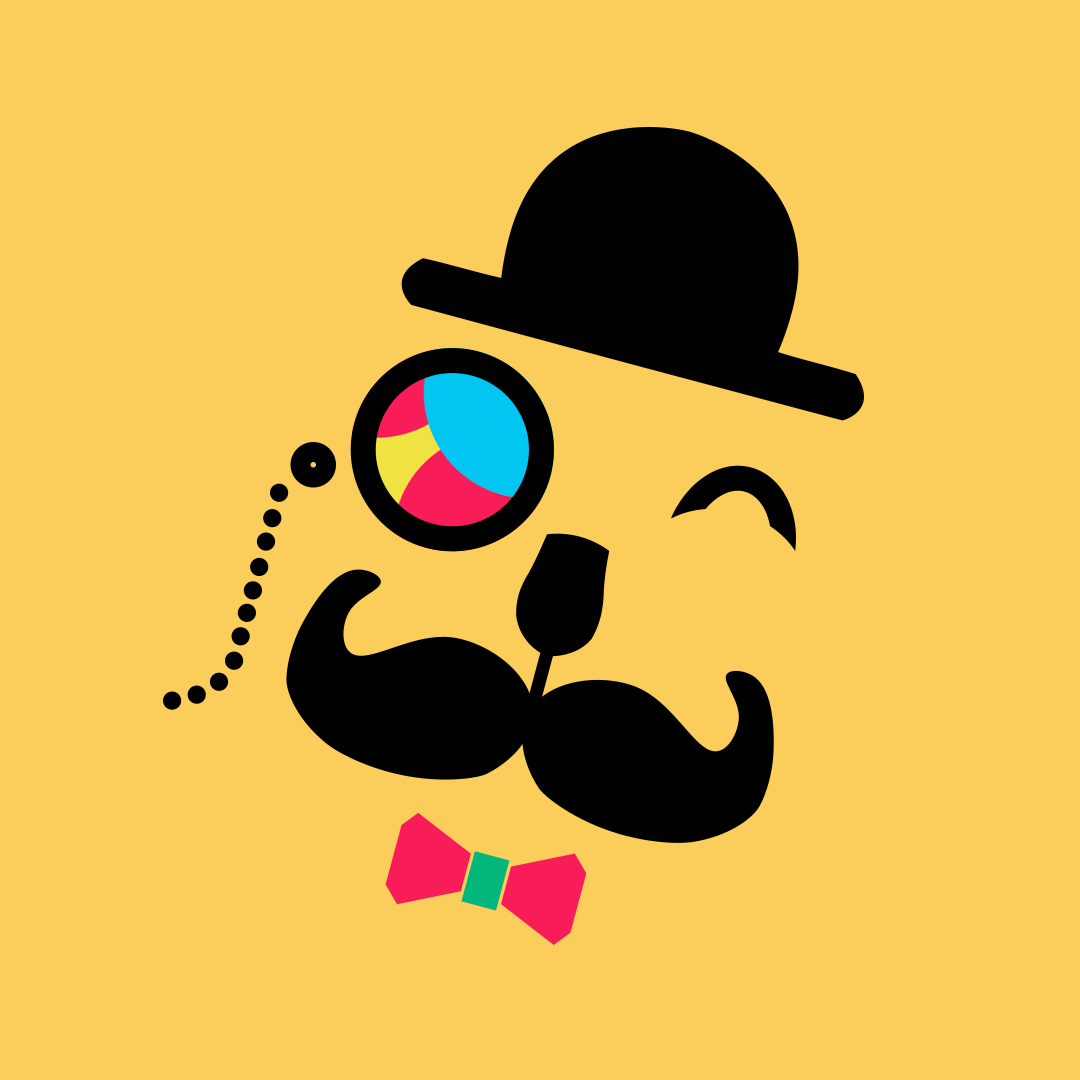 Sir WineBot's Missive
Greetings! I am a fan of the press, I've prepared this missive for the masses!

I am Sir WineBot! Your personal sommelier! I am very pleased to announce that I am now available to your Slack team!
‍
I offer informed information on wine, food, and movies. You can use me to discover what wine can be! I know what wines pair best with what foods, I know the history of wine, I even know what wines taste like! I offer information on whichever bottle you want to search! You can look in your own cabinet or take me to the store, I will tell you everything I know about your bottle, as well as what food pairs best with it. All you need to do is type /bottle-info and the wine world is yours!

Are you in the mood for a movie? Just ask me about the film and I will tell you what wine will pair most wonderfully! /movie-night is one of my favourite commands! I know genres and titles, nothing can escape me! Like any Bot, I love a movie reference, ask me about any movie and I will have something to say!

Can you not decide who is going to buy the wine? Use my /spin-bottle command! Enter the names of your teammates and I will choose one lucky member at random! Its completely fair! I, Sir WineBot cannot cheat, that would be un-sommelier like of me!

My personal brand of humour will keep you chuckling until the bottom of the bottle. Pour yourself a glass of the finest digital sommelier.

My name is Sir WineBot, not Sir DrifterBot, add me to the team, get me in the game, uncork me!

Your fantastic Slack sommelier,
Sir WineBot

Screenshots
Contact Info
Should you require any additional information, contact us at press@winebot.club